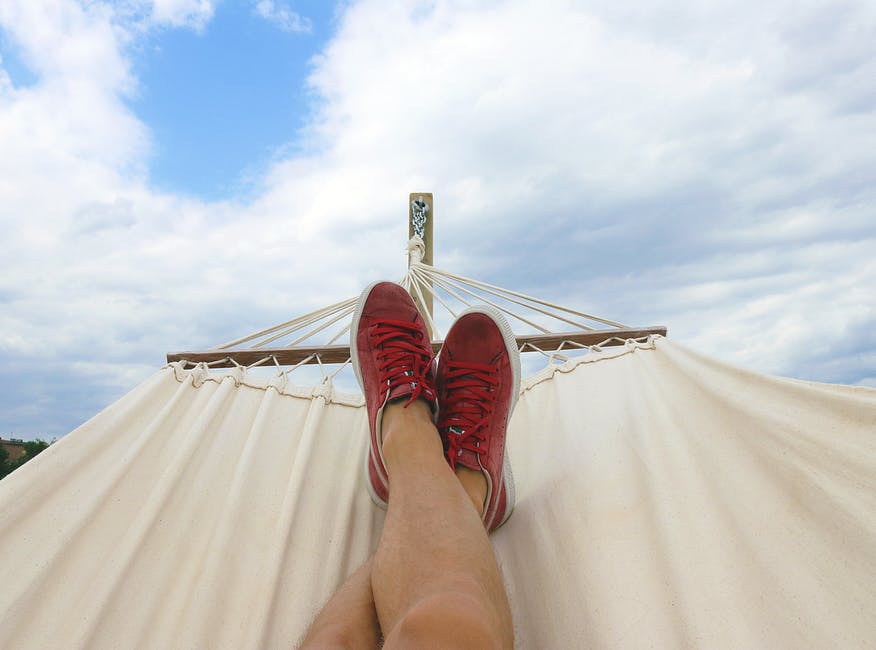 Summer is right around the corner, and many people are planning their summer trips. Whether you're planning a vacation to Disney World with your family or you're going backpacking around Europe, travel insurance is something that you should add to your travel budget. It has many benefits and can protect you when unexpected things happen with everything from your flights to hospital visits.
What is travel insurance?
Just like other kinds of insurance, travel insurance is essentially just insurance for when you travel, and it's especially helpful when you leave the country. Different plans cover different things, but typically insurance will cover things like flight cancellations or delays, damage to items in your baggage, medical emergencies, and even rental car damage. If you break your leg the day before your trip and you have to cancel everything, travel insurance can cover even that.
You should always be prepared for the unexpected, especially when you're in a foreign country. One of the main benefits of travel insurance when you leave the country is that it can be used for medical insurance when the country doesn't accept your medical insurance. No one wants to go to the hospital when they travel, but even minor things like food poisoning can be common in some countries and you want to make sure you don't have to worry about big medical bills.
Who needs travel insurance?
You don't necessarily "need" travel insurance, but it will help. It doesn't matter if you're going on a business trip or going on a cruise with your family or if you're studying abroad for the summer, travel insurance can help with any kind of trip or vacation. Bad weather can mess up flights (big storms and hurricanes are especially common in the summer), your rental car could get a ding in the windshield, or an airline could lose your luggage, but travel insurance has you covered.
Purchasing insurance
If you are interested in getting travel insurance for your summer trip, we can help. Insurance Shops works with GeoBlue, and all of their plans include trip cancellation, trip delay, baggage damage, accident and sickness, and medical emergencies. You can add on items like reimbursement of miles or reward points or cat or dog kennel expenses if you need it. Contact Insurance Shops today if you're interested in getting protection with travel insurance for your next trip.