Click Here for FREE quotes and Apply Now For Short Term Medical (STM) 
Apply directly to the insurers we represent:
Pivot Offers: 364 day plans, lower payment options, Optional Doctor co-pay benefits, optional RX co-pay benefits, optional urgent care co-pay benefits, Freedom of choice of any provider, A+ AM Best rated company, EZ one time online enrollment – Cheaper alternative than Obamacare, employer plans, or COBRA. – Perfect for missed open enrollments, between jobs, waiting period for group insurance, waiting for Medicare eligibility, immigrants!!!  Brochure

Short Term Health Insurance Coverage
Sudden illnesses and accidents can lead to large medical bills. Protect your financial future with Short Term Medical insurance that can cover gaps between long-term health plans.
You choose the length of the plan – from as little as 30 days all the way up to 360 days.
Coverage can start the day after you apply and you may keep your own doctors.
Save 20 percent when you make a one-time, up front payment or you have the option to pay month to month
Plans available year round.
Open enrollment does not apply to these plans.
Is Short Term Insurance Right for Me?
It makes sense if you have one of the following situations:
Price sensitive and do not need coverage for any current health conditions
Between jobs
Waiting for employer benefits
Temporary or seasonal employment
Waiting for the next open enrollment period
Limitations and Exclusions These plans include limitations and exclusions and do not cover preventive services or pre-existing conditions. If you need coverage for preexisting conditions, you should consider COBRA or a major medical insurance plan that meets Minimum Essential Coverage requirements.  Also, these plans do not meet Minimum Essential Coverage requirements. You may need to pay a tax penalty depending upon your income level and the cost of plans available.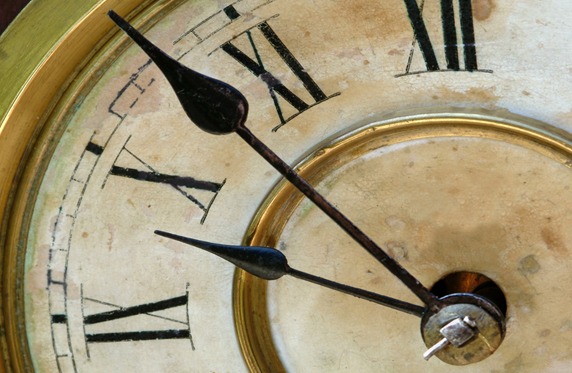 Fixed-Benefit Insurance
An affordable health insurance plan with fixed benefits that helps you pay for the medical services you actually use.
Receive a set cash amount to help pay for everyday medical expenses without having to worry about meeting a deductible.
Discounts available when you use network providers, retail clinics, or need prescriptions.
Advocates to help you with balances you may owe.
These plans do not meet Minimum Essential Coverage requirements.
Plans available year round.
We represent wide variety of insurers : APPLY NOW!