All your Insurance Products with 1 Call!
Over 75 Insurance Companies with hundreds of Plans !
Don't enroll yourself. Let our experts help you through the process today!
People are talking! Here's a review from one of our many satisfied clients!
Health Insurance Broker Serving Individuals And Small Businesses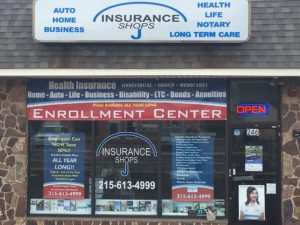 Call for a Free Quote from our Licensed Experts!