By now, you've probably seen the popular Aflac commercials with the catchy Aflac duck. However, have you ever wondered "what is Aflac for?" Aflac offers a unique type of insurance, known as supplemental insurance. Supplemental insurance is a secondary insurance plan that covers costs that are not covered by a person's primary insurance plan.
What is AFLAC for?
Aflac is voluntary insurance, which means it's entirely optional. Individuals choose to add supplemental insurance but it is not a governmental requirement. Supplemental insurance is often used for health insurance, however, it can also be purchased for accident insurance, dental or vision insurance, or other types of insurance.
How Much Supplemental Insurance Do I Need?
If you're in the market for supplemental insurance, you're likely to have questions beyond "what is aflac for"? As experts in all types of supplemental insurance, the insurance experts at Insurance Shops are here to help answer all your questions. Our insurance experts have seen and heard it all. We're here to help you find the best policy for your supplemental insurance needs.
What's Different about Aflac Compared to other Carriers?
When a claim is filed, Aflac pays policyholders directly in cash. This means you'll have the money to cover your necessary out-of-pocket expenses, such as healthcare copays or other expenses. Most major insurance plans will pay the provider directly. Unlike traditional plans, Aflac can stay with you even when you change employers too.
Supplemental insurance from Aflac is not a one-size-fits-all approach. Choosing to add voluntary insurance depends on your specific needs and situation. At Insurance Shops, we can help you get free quotes for supplemental insurance and help you determine if this is the right choice for your specific needs. After meeting with one of our highly skilled insurance experts, you'll no longer wonder "what is aflac for?"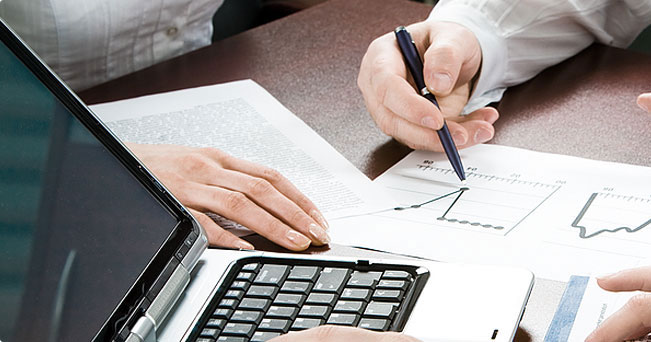 Request A Free Quote Today
Want to learn more about adding supplemental insurance? Call us at (215)-613-4999 for a free quote or request one through our free online form. A member of our team will reach out to you to discuss your supplemental insurance needs shortly after. We look forward to working with you!