Shopping for health insurance is never easy. With so many different types of coverage and benefits to review, it's normal to get overwhelmed when trying to find health insurance quotes in PA. Luckily, Insurance Shops has you covered! Don't let shopping for health insurance get you stressed.
With our expertise and knowledge in the insurance industry, we can help you find the best health insurance quotes in PA, all in one place. Insurance Shops works with over 75 different health insurance companies, providing the most extensive selection of coverage options.
Health Insurance Quotes PA for Every Need
Whether you need a business health insurance plan, personal health insurance, or short-term health insurance, we present you with all the best possible options in the area. Based on a discussion of your personal budget and health insurance needs, we work hard to help you make the most informed decision possible.
We understand that every person's health insurance needs are entirely different. What is important to one person may not be important to another. Plus, individuals have different healthcare concerns and needs. Insurance Shops takes a personalized approach to health insurance quotes in PA, helping to match you with the best possible policies for your needs.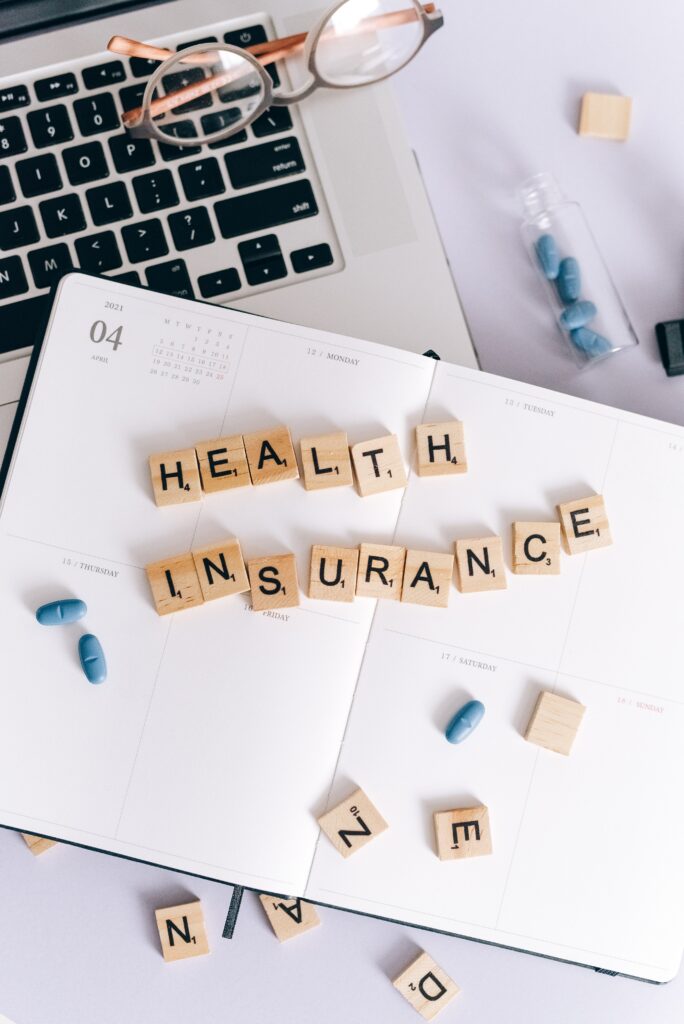 Throughout the insurance shopping process, feel free to ask our Insurance Shops agents any questions you may have. We are here to help break down complex or difficult-to-understand insurance terms for our customers! We look forward to helping you compare health insurance quotes in PA, and choosing the best option for you, your family, or your business.
Request Help from Insurance Shops
Ready to get started? Request a call from Insurance Shops, with over 25 years of experience in the health insurance industry. We are dedicated to helping our customers, providing the most seamless insurance shopping process possible.
To get started, complete a form to request a call or call us directly at 215-613-4999. We look forward to helping you find the best health insurance! In no time, you'll have personalized health insurance that meets your unique needs and budget.