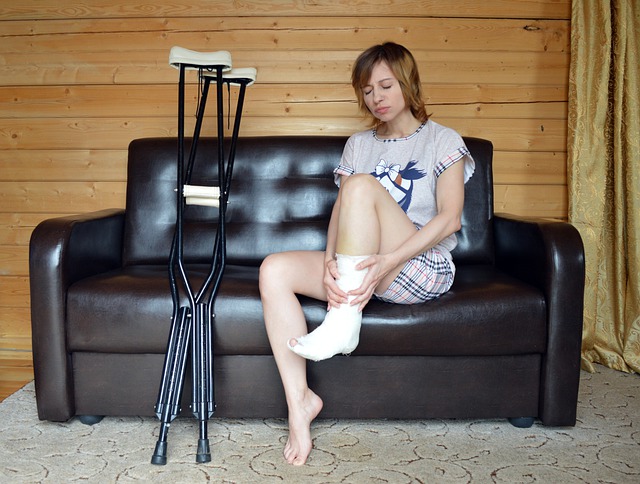 If you are working to secure financial protection for yourself and your family during unforeseen circumstances, you might be wondering: what does Aflac accident insurance cover? In this post, we'll take a look at some of the benefits that come with Aflac's accident insurance policies.
Aflac Accident Indemnity Advantage policies are intended to supplement major medical programs and cannot replace comprehensive health insurance coverage packages. Rather, these policies are designed to pay cash benefits to designated recipients in the event of an accident or unforeseen injury. This cash benefit can help cover out-of-pocket expenses that aren't typically covered by major medical insurance policies. This includes expenses like emergency treatment, broken bones, lacerations, concussions, broken teeth, ambulance transportation and even treatment-related transportation, lodging and loss of income. Aflac offers personal coverage plans, as well as group benefit plans. Let's take a look at the key benefits of each:
Individual Packages:
Accident Indemnity Advantage – series A35000
This plan offers 24-hour coverage or off-the-job only coverage
Three plan levels are available
Benefits for many major/minor procedures and common injuries
Coverage for certain hazardous activities
Additional Accidental-Death benefit rider available (riders are additional benefits that often require an additional premium payment)
Optional disability benefit riders available
Aflac Accident Advantage – A36000
This plan is more flexible when it comes to your budget, with four options of coverage for injuries
The plan includes an enhanced Accident Treatment Benefit that includes different levels of benefits according to whether or not x-rays are ordered during an emergency room visit or at another location such as a doctor's office.
No waiting period for the Wellness Benefit, and it pays every calendar year for covered persons (once per policy, per calendar year).
The plan includes an Organized Sporting Activity Benefit with an additional benefit payout for injuries sustained while playing an organized sport.
An enhanced Appliance Benefit on all coverage options that provides a cash payout for crutches, wheelchairs, braces and other eligible items that aid in personal locomotion.
New Home Modification, Waiver of Premium and Family Support Benefits.
Enhanced physical, speech and occupational therapy benefits.
A new Prosthesis Repair or Replacement Benefits
Personal Accident Indemnity – A34000
The plan offers 24-hour coverage or off-the-job only
Two plan levels
Benefits for many major/minor procedures and common injuries
Optional disability benefit riders are available
Group Packages:
BenExtend
This plan offers employer-paid and voluntary coverage options, which makes it easier for employees to customize their coverage according to their needs. Employers can also offer additional standalone Aflac group hospital indemnity (Employer-Paid Option Only), accident and/or critical illness coverages on a voluntary basis.
Group Accident 70000 & Group Accident Advantage Plus
These plans provide benefits that can be used towards medical expenses or everyday bills while recipients recover from an accident, regardless of existing employer-sponsored health care benefits.
If you have questions about Aflac's accident insurance coverage, we can help! Insurance Shops has over 25 years of experience as a trusted resource for all your insurance needs. Fill out our contact form or call (215) 613-4999 for a free quote or to get started!