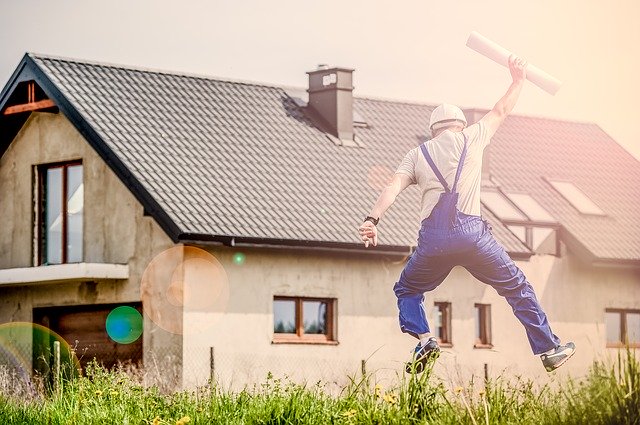 Looking for the best homeowners insurance Philadelphia has to offer? Insurance Shops can help protect your most valuable assets. In this post, we'll take a look at different kinds of homeowners insurance coverage and how it can protect you from the worst.
What is Homeowners Insurance?
Homeowners insurance is a contract between you and your insurance company which financially protects you from damage to your home and possessions. It can also protect you against lawsuits if someone gets hurt in your house or on your property.
Homeowners insurance policies typically contain a package of coverages against perils homeowners are most likely to incur. These include events like fires, theft and damage to your possessions or structures near the home. Not all causes of loss are necessarily covered within a package. If you live in an area prone to flooding or tornadoes, for example, you might need to purchase a separate policy to include coverage for those specific events.
Types of Coverage
Dwelling Coverage – Pays for damage incurred to your house and attached structures, including fixtures like plumbing, heating and electrical wiring.
Other Structures Coverage – Pays for garages, sheds, guest houses and other structures on the property that are not attached to the dwelling.
Personal Property Coverage – Reimburses you for damage to or theft of personal property like furniture, electronics, appliances and more.
Loss of Use Coverage – Pays for expenses incurred when the homeowner cannot use the home while it is being repaired for damages incurred from a covered peril. An example of such an expense is the cost of living in a hotel while the home is being rebuilt or repaired.
Medical Payments to Others – Pays for the medical bills of individuals hurt on your property or by your pets.
Personal Liability Coverage – Protects you, your relatives in the household and residents under the age of 21 from lawsuits and associated costs when such any such party is legally liable for bodily injury or property damage to others, like invited guests, while on your premises.
Let us Help!
It is important to understand what types of coverage you need, along with the limits of coverage and deductible amounts best suited to your needs. Insurance Shops has over 25 years of experience as a trusted resource for all your insurance questions. We are proud to be included in the 2020 Bucks Happening List: Best of Bucks! as one of Bucks County's best businesses. Fill out our contact form or call (215) 613-4999 for a free quote!