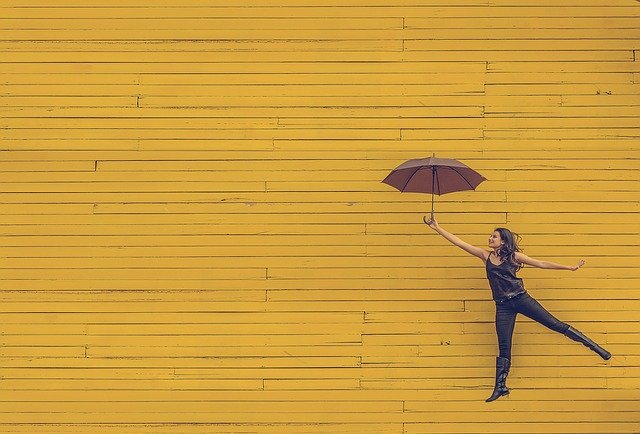 When it comes to health insurance, low cost plans can provide essential basic protections in the event of unexpected injury or illness. This post looks at how working with an insurance broker can help individuals, families and small businesses find low cost health insurance that meets their needs.
Health insurance protects against the medical costs associated with preventative care, illnesses, accidents and major life events such as childbirth. A health insurance policy is essentially a contract between an individual or group and an insurance provider where the insurer agrees to pay out specified amounts, as determined by plan coverage, in exchange for a premium. Low cost plans typically provide direct payments and reimbursements for expenses associated with illnesses and accidental injuries.
Plans for Individuals
Though some individuals receive insurance benefits through their workplace, many need to find and enroll in policies independently. This includes those who are self-employed, such as freelancers, and those who are unemployed. Sometimes, individuals might choose to enroll in lower-cost policies than what they are offered through their employer, or employer-sponsored benefits do not provide adequate coverage to meet the needs of an individual. Finding the right coverage for the right price as an individual can be daunting. Working with a professional insurance broker can save you time and money, and it can ensure you understand your coverage and individual responsibilities.
Family Plans
The cost and coverage you receive will depend on your insurance provider and plan. Coverage for families might need a more tailored approach than what is offered through an employer-sponsored policy. A qualified insurance broker can help ensure each family member is adequately covered, especially in cases where certain family members require special medical considerations that aren't covered by standard insurance policies.
Small Businesses
Business owners can greatly benefit from having an insurance broker available to answer questions, help employees enroll, dis-enroll and change plans. An agent can also help educate employees by doing an educational seminar and explaining policies in depth. Lastly, an insurance expert can help ensure your business follows ACA plan rules and regulations, avoiding costly penalties and fines.
Insurance Shops Can Help!
We are a full-service insurance broker that specializes in commercial policies. Insurance Shops will run quotes for health insurance through the insurance companies in your area and recommend plans that meet your needs and your budget.
Insurance Shops has over 25 years of experience as a trusted resource for all your insurance needs. Fill out our contact form or call (215) 613-4999 for a free quote and get started!